EXCLUSIVE: Ghislaine Maxwell To Appear In Court Tomorrow IN PERSON To Plead Not Guilty – Her Lawyer Speaks To VoteWatch
GHISLAINE Maxwell is to appear in court tomorrow to plead not guilty over accusations made by a small number of so-far anonymous accusers.
Maxwell had requested to appear in person in court tomorrow after her January hearing held by video link was illegally streamed on YouTube and watched by over 14,000 people, with QAnon supporters posting toxic, fact-resistant messages and sharing the illegally-hacked event to various conspiracy groups on social media.
During the hearing, deputy clerk at Manhattan Federal Court interrupted proceedings to tell the Judge that the hearing was being illegally live-streamed.
"Whoever is doing it, you are operating against the law," the judge reportedly said.
"I suspect there is a way to find out. So I will ask you, most respectfully, to stop doing it."
David Markus, Maxwell's lawyer, is also due to make a statement to the court, after questions have been raised over the conditions and legality of her detainment in a New York jail that has frequently been slammed by human rights activists over inhumane and unsanitary conditions.
Mrs Maxwell is approaching her 300th day in solitary confinement, despite the socialite and environmental activist confirming that she is in no way suicidal.
This year, Maxwell proposed a bail package of $28.5 million in cash and securities, which included the offer to wear an electronic tag and be watched by armed guards while under house arrest. She has also offered to renounce her French and U.K. citizenships. So far, all such packages and requests have been denied.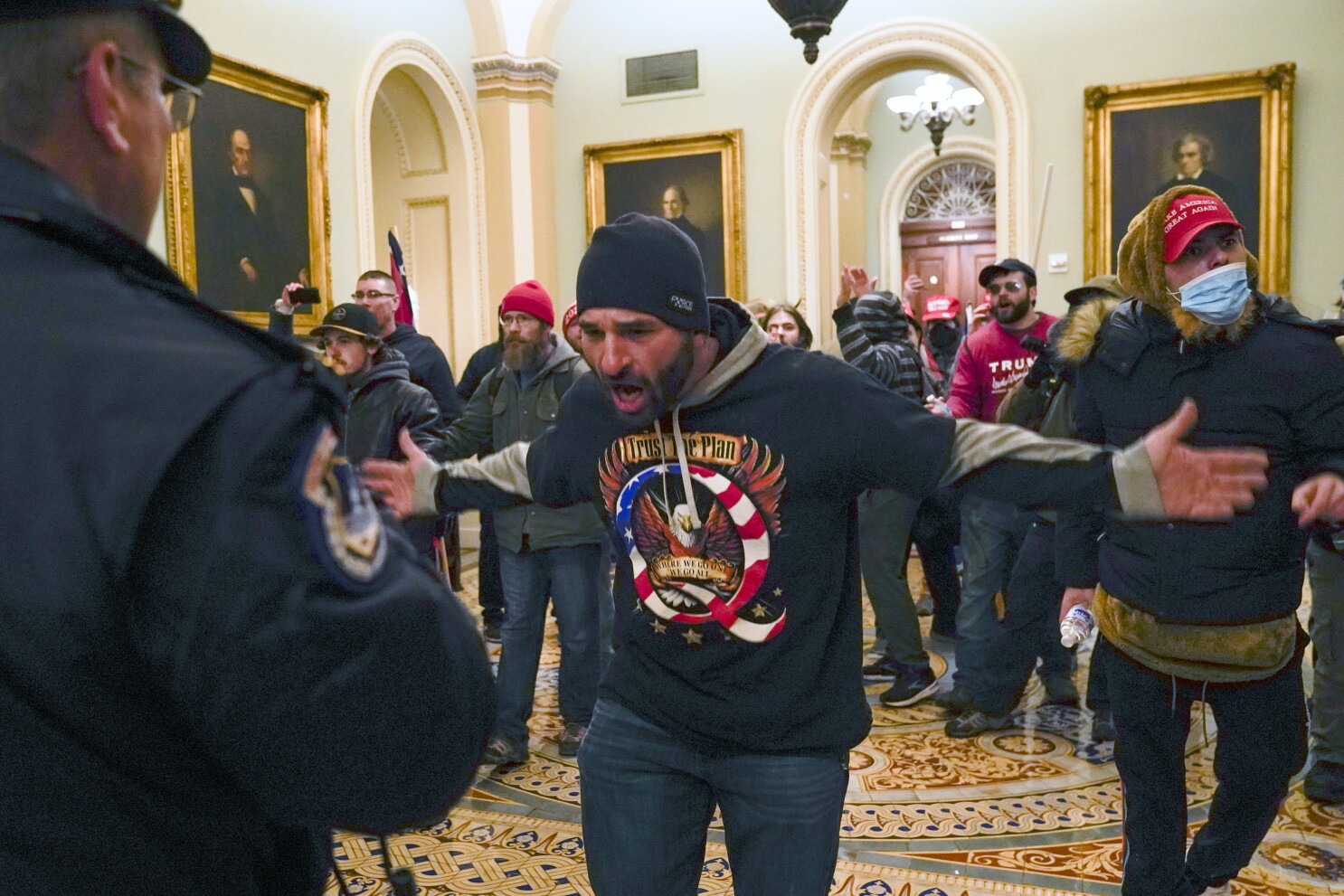 The appeal of her bail denial, filed by Maxwell's attorney, David Oscar Markus, is based on an original indictment which contained allegations of three anonymous women who claim Maxwell groomed and trafficked them to Jeffrey Epstein sometime between 1994 to 1997, when they were under the age of consent.
To date, Maxwell has also been refused requests to know the identity of her accusers, which has hindered the basic right to be able to form an informed defence – while the credibility of past accusers has come under serious scrutiny.
Virginia Giuffre, one of her key former accusers who has made millions by selling her frequently changing story, was found to have made dozens of contradictory claims about Maxwell.
Giuffre was also exposed following the unsealing of court documents to have lied under oath, having accused 'Presidents' and a Prime Minister of having sex with her after being 'trafficked' to them – before admitting under oath that no such incidents occurred.
Furthermore, Giuffre's accusations against Prince Andrew have also led to her being seen as unreliable, after it was discovered that – among dozens of demonstrably false claims and contradictions – she originally lied in claiming that she had spent a 'private weekend' with the Prince on a ranch in New Mexico.
Journalist Sharon Churcher, who first interviewed Virginia Giuffre for The Daily Mail in 2011, has since referred to her as a liar and 'a blackmailer'.
Ghislaine's siblings continue to staunchly defend their sister via their Twitter account @RealGhislaine, recently responding to comments made by Senator Elizabeth Warren on the inhumanity of solitary confinement for inmates who have not been found guilty of any crime.
"We couldn't agree more, Senator Warren", they wrote, before quoting the Senator's comment: "Solitary confinement is a form of punishment that is cruel and psychologically damaging… And we're talking about people who haven't been convicted of anything yet".
Speaking to VoteWatch about her court appearance tomorrow, her lawyer, David Markus, said: "Ghislaine looks forward to her court appearance and moving this case forward. To date, there has been a lot of talk but no actual evidence. I think that's pretty telling."
Meanwhile, close friend of Maxwell, Brian Basham, told us: 'Despite her appalling treatment which clinically amounts to torture, Ghislaine is showing amazing fortitude in insisting on entering her plea in person. Brave and determined beyond admiration.'