LABOUR Allow Suspended Councillors Back Into Party Despite Sharing Antisemitic Posts And Denying The Holocaust
THE Labour Party has allowed yet more antisemites back, despite its professed commitment to take a no tolerance approach to widespread antisemitism within its ranks.
The two councillors, Haringey's Noah Tucker and Preston Tabois, were placed on administrative suspension after sharing vile antisemitic posts and conspiracy theories – yet now, just six months later, have been welcomed back with open arms.
In a letter to Haringey's Labour group on Thursday, Council Leader Ejiofor Joseph confirmed Tucker and Tabois had served their suspension and had been "readmitted as members of our Labour group".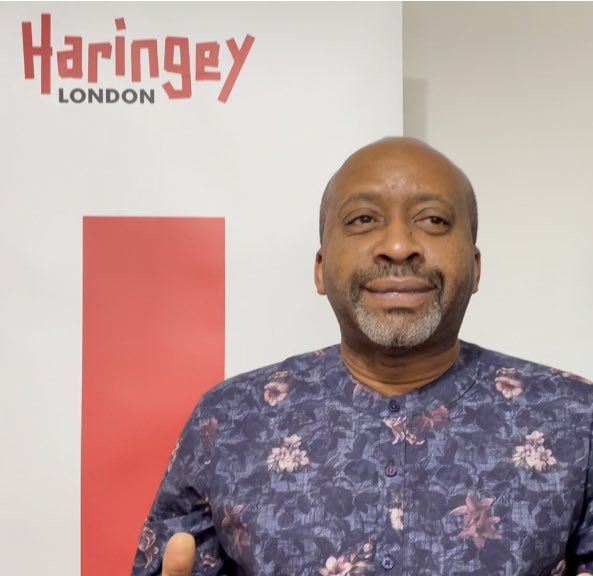 Noah Tucker was suspended after sharing social media posts last June which suggested the US police officers responsible for killing George Floyd had received training from Israeli law enforcement officers.
Preston Tabois was suspended after sharing a post in which a UKIP candidate claimed that Jewish people were behind the Holocaust as part of a "masterplan to create a state of Israel". Under a post about her comments, he wrote:  "Your (sic) not wrong brother."
Both men strongly denied charges of antisemitism.
Cllr Tabois's suspension occurred after it emerged he posted an article six years ago highlighting the views of UKIP candidate Anna-Marie Crampton, who stood for election to East Sussex County Council.
Crampton was suspended by UKIP for allegedly posting extreme conspiracy theories on the website 'Secrets of the Fed', and writing that: "Holocaust means a sacrifice by fire. Only the Zionists could sacrifice their own in the gas chambers.  
"The Second World War was engineered by the Zionist Jews and financed by the bankers to make the general public all over the world to feel so guilty and outraged by the Holocaust that a treaty would be signed to create the State of Israel as we know it today."
The move comes amid growing concerns that antisemitism is still not being taken seriously by the Labour Party.
"Under my leadership, zero-tolerance of anti-Semitism will mean precisely that" Party leader Keir Starmer promised when he took over from Jeremy Corbyn.
Clearly he was lying.