LONG-SERVING Labour Councillor Joins Tories – Accuses Labour Of Bullying
A PROMINENT Labour Councillor in Birmingham has crossed the floor after accusing his former party of bullying and acting 'like a dictatorship'.
"They made my life hell!" said Councillor Zhor Malik, who had been a Labour activist since 1973.
The former union leader and respected local campaigner said: "The Labour Party say they are a broad church, I believe they are a dictatorship. It's their way or the highway.
"The current situation with the Labour Group is there has become two cliques.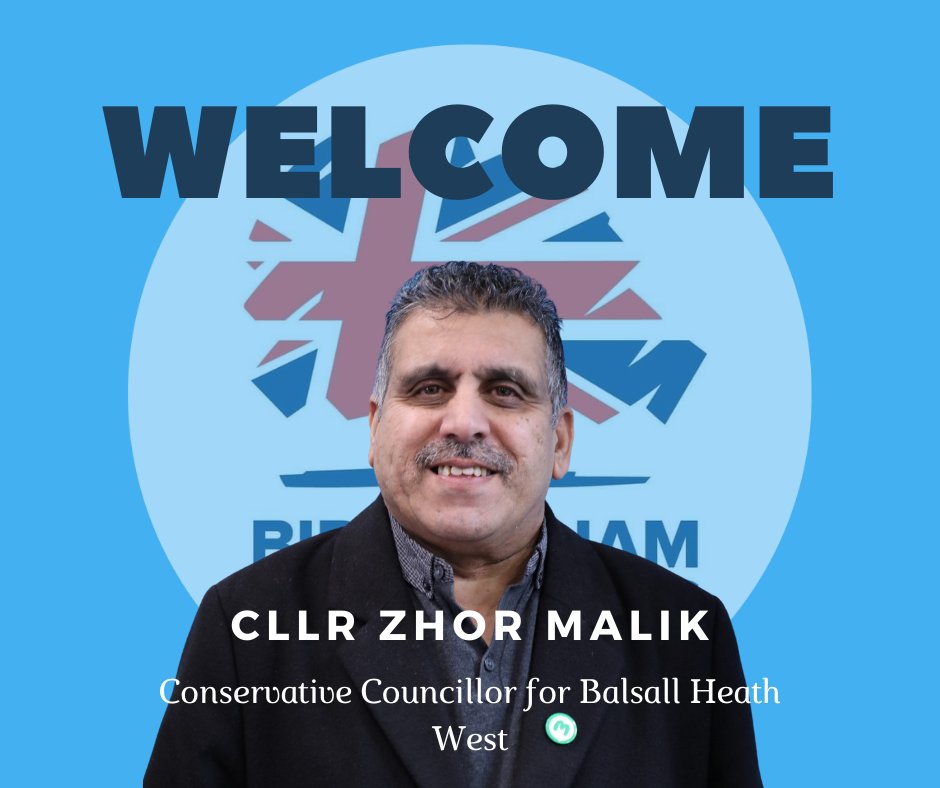 "There is a clique of officers of the Labour Group and their supporters, who are rewarded for their support and then there are those who will speak up honestly and say if they don't believe in something. Basically, If you don't tow the line, you will be 'black marked'."
Announcing his defection to jeers from former Labour colleagues during Birmingham Council's latest budget meeting, Cllr Malik denounced the local Labour branch before standing up and moving seats to join the Tories.
"We are very pleased to welcome Cllr Zhor Malik to the Conservative Group on Birmingham City Council" the Birmingham Conservatives tweeted. "We look forward to working with him to fight for the investment that Balsall Heath West residents deserve."