FACT CHECK: Pro-Trump Activist Laura Loomer Caught Lying About Fake Azoz Member
A pro-Kremlin neo-Nazi who falsely claimed he was fighting for Azov in Mariupol, before it being revealed that he was in fact in a prison in America the entire time, has become the latest focus of conspiracy theorists, thanks in part to disinformation posted by amateur journalist Laura Loomer.
Failed election candidate and disgraced wannabe journalist Laura Loomer posted a series of tweets this week, falsely claiming that she had 'exclusively' revealed the presence of 'Ukrainian agents' at the Republican-led January 6th election.
In reality, the photographs that Loomer – who has never been deemed credible enough to publish her articles in a single mainstream newspaper or outlet – claimed she was exclusively revealing, had been widely shared and reported on as far back as 2021.
This didn't, however, prevent Loomer from posting one of her infamous fact-absent attention-seeking tweets aimed at duping Twitter users, writing:
"I have conducted an investigation and I believe that for the sake of National Security, public interest and now my own personal safety I need to immediately release and publish what I have uncovered about the United States Government's involvement in recruiting violent American Nazis, White Supremacists, and domestic terrorists and turning them into mercenaries and confidential informants in Ukraine to fight against Russians and kill civilians.
"Upon their return to the US, some of these Nazis are now engaging in perpetuating hate crimes and other felonies in the US, and they appear to be protected by our government from serving prison time, have received delayed prison time, and even reduced prison time. As many of you saw, this weekend I stumbled upon a Nazi rally in Altamonte Springs, #Florida where I encountered 50 Swastika flag waving #Nazis affiliated with "Blood Tribe" and "Goyim Defense League" (GDL).
"One of the individuals in attendance who I filmed at this rally on 9/2/23 is a US Citizen and Nazi named Kent "BoneFace" McLellan. At the rally, he was Seig Heiling while screaming SLAVA UKRAINE. His whole entire body and face is covered in tattoos, including many Nazi tattoos.
"As I have exposed, he is a Nazi who has traveled abroad to Ukraine to fight in the Ukraine-Russia war. He is an American citizen who was recently given Ukraine citizenship.
"I have overwhelming evidence that Nazis who are being backed by our government have not only murdered civilians overseas, but they have also been engaged in war crimes. In the case of Kent "BoneFace" McLellan, who resides in Florida, he is a Nazi, a domestic terrorist, and a violent felon who was arrested in Florida in 2012 by the FBI.
"He was put on the US terror watch list, and then in 2014, he was recruited by the CIA, and the DOD reportedly paid for him to travel to Ukraine in 2014 to join "Right Sector", and then the Nazi Azov Battalion in 2022, which our taxpayer dollars are now unfortunately funding."
Loomer is best known for working with fake news conspiracy site 'Info Wars', and has previously been condemned for contributing to the harassment of grieving parents of school shootings by claiming that the attacks were staged.
Loomer gained notoriety as a result of being banned from numerous social media platforms, payment processors, vehicles for hire, and food delivery mobile apps for various reasons, including violating policies on hate speech and spreading misinformation.
Contrary to Loomer's recent claims, heavily tattooed Kent R. "Boneface" McLellan, a far-right neo-nazi, has no links to Ukraine, has never visited Ukraine – and doesn't even own a passport.
During the time that far-right bloggers and commentators such as Loomer claim that he was fighting in Ukraine, it is a proven fact that McLellan was in a prison in Florida. Since then he has been caught making demonstrably false claims about his impossible involvement in Russia's war against Ukraine, and has even appeared on Russian propaganda outlet RT News.
Holy Shit! Imagine being a braindead enough to try to pass this shit off as a real photo.

I literally cannot comprehend how this person can even turn on a computer. https://t.co/A2fqdAV166 pic.twitter.com/B9iBaaIcEc

— Oliver Alexander (@OAlexanderDK) September 6, 2023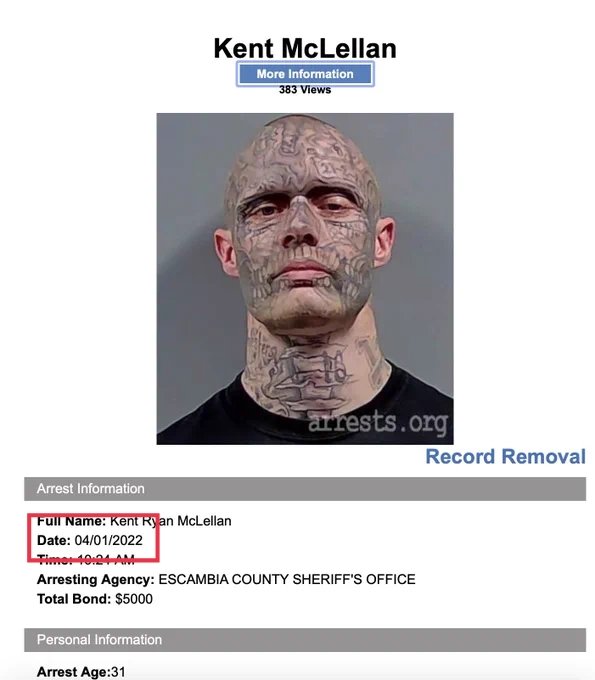 Instead, McLellan is a proven supporter of Russia, has openly supported Russia's invasion of Ukraine, and has never been a member of Ukrainian military group Azov.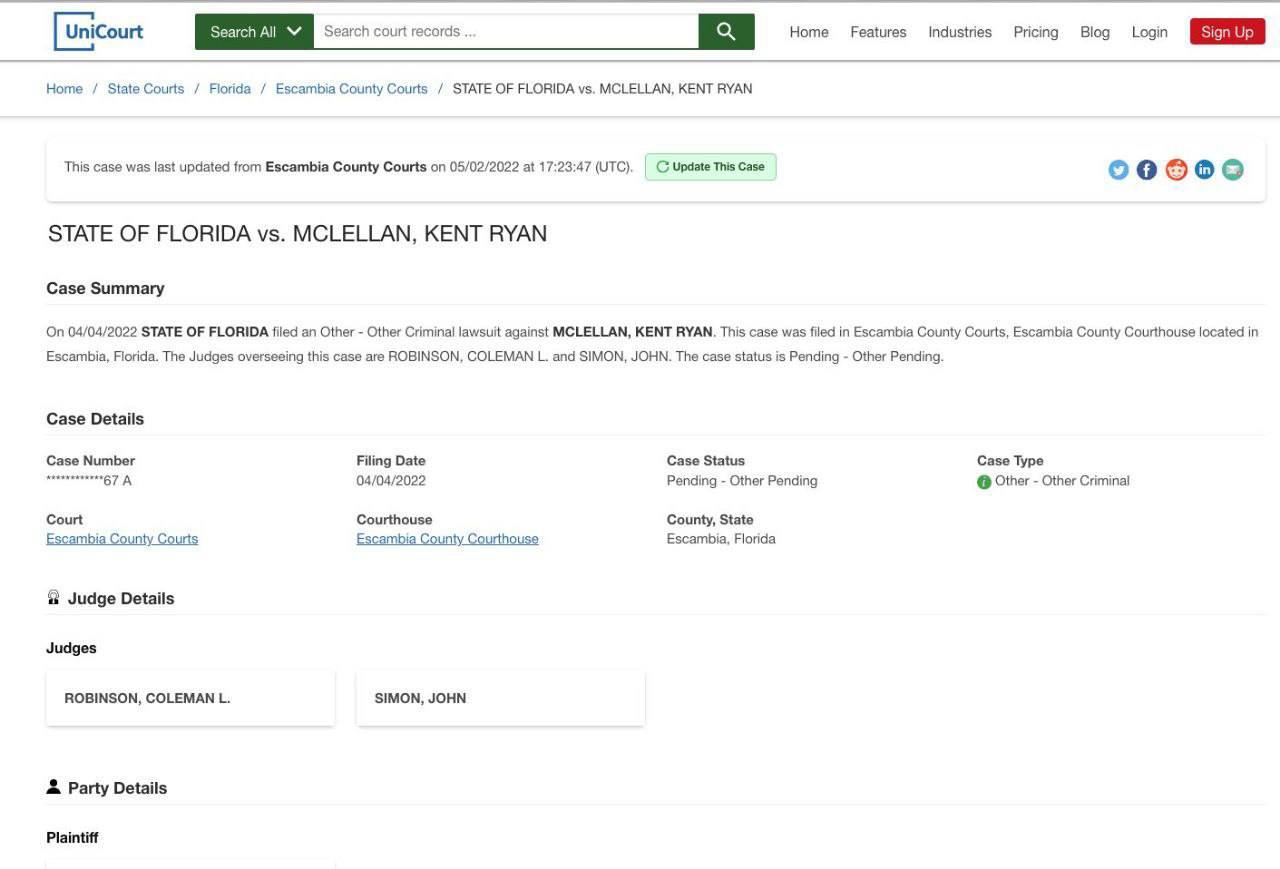 Ignoring this, and failing to carry out any form of journalism or fact-checking, this week Loomer posted an intentionally photoshopped image with the claim that the image showed McLellan wearing a balaclava and fighting in Ukraine. In reality, the image was of a completely different man whom someone – perhaps even Loomer herself – had badly photoshopped to replace the lips with those of McLellan.
Conspiracy theorist Loomer has since made multiple contradictory and fabricated claims, including that falsely stating that McLellan is a supporter of Joe Biden and was part of a 'deep state' plot whereby the CIA and FBI allowed 'Ukrainian agent' McLellan to participate in the January 6th insurrection at the Capitol Building. In reality, McLellan – who, once again it must be said has no ties to Ukraine – has previously thrown his support behind former President Donald Trump and has been arrested for plotting similar attacks along with his racist circle of neo-Nazis.
In May 2012, McLellan and his white supremacist associates were arrested after stockpiling weapons and training for a 'coming race war,' where they planned to kill minorities, immigrants and Jews, and allegedly plotting an attack on Orlando City Hall.
Twitter is yet to place a community note on Loomer's tweets alerting users to the fact that she is intentionally spreading disinformation.