LABOUR Councillor Suspended For Welcoming The Death Of Prince Philip And Calling Him A 'Massive Racist'
A LABOUR Councillor from Derbyshire has been suspended for commenting on the death of Prince Philip by disgracefully calling the respected royal a 'massive racist' and a 'bigot'.
Jyoti Wilkinson, a former caseworker for MP Chris Williamson, and a sitting a councillor for the Belper South ward on the Labour-run Belper Town Council, Derbyshire, received a furious backlash from his constituents over the vile remarks after he shared a public statement of tribute to the late Prince by Keir Starmer.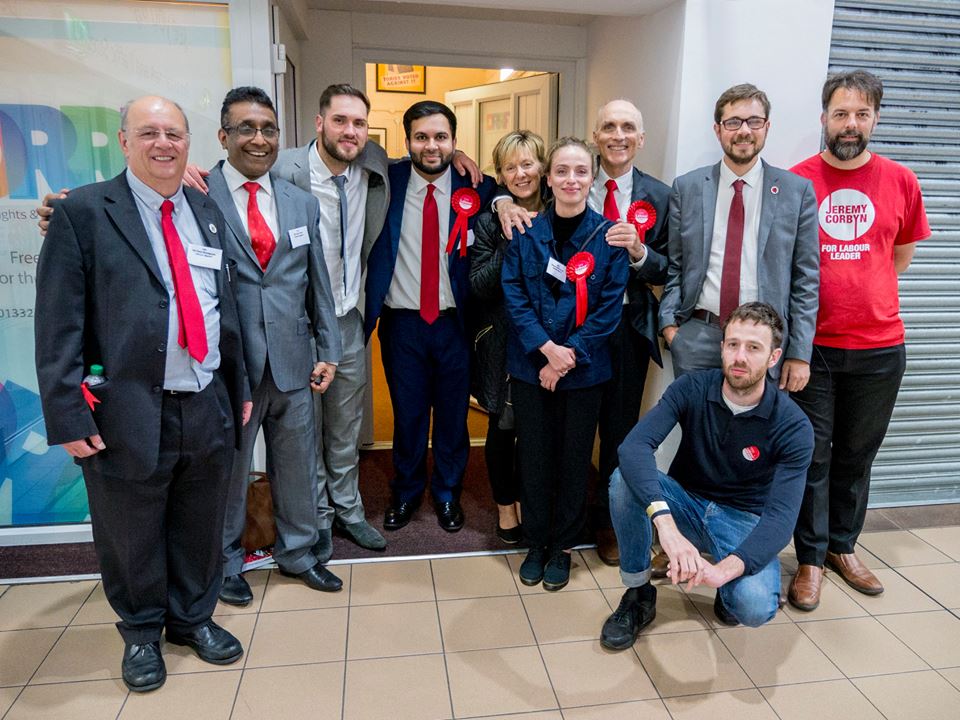 "He was a massive racist Kier [sic]" Williamson wrote. "That's one less bigot in the world."
Showing no remorse in the face of public outrage, Williamson later added "and I stand by it".
Cllr Wilkinson has since been suspended by Labour after a review by the party's Governance and Legal Unit while an investigation is carried out into his conduct.
Kevin Buttery, leader of the Conservative group on Amber Valley Borough Council, said: "The comments he made were inappropriate, insensitive and displayed an incredible lack of tact and respect to the Queen and Royal Family at a time when they are just coming to terms with the loss of a much loved husband, father and grandfather.
"As well as being a figurehead for the nation for over 70 years, his Duke of Edinburgh award scheme now covers 144 countries and has played a part in the development of millions of young people around the world.
"What is unknown is whether these are Jyoti Wilkinson's personally-held views against Prince Philip and the role of the Royals in today's society, or whether he was speaking on behalf of the Labour Group at Belper, which has been conspicuously quiet on this matter.
"I think his suspension is the correct course of action whilst the matter is investigated, however, as he is an influential member of Belper Labour, I have absolutely no doubt whatsoever that he will be reinstated after the election".